With 50 wellness-focused mixed-use communities, we're building
branded, amenitized, and well-connected living experiences at more
attainable prices across the U.S.
These are projected figure the actual figures may vary*
The U.S seeks attainable homes.And a wellness-centric lifestyle.We're building them both in abundance.
Our vertically integrated community model emulates the hospitality model, delivering standardized living experiences and desirable public amenities at scale. All this at more attainable prices to help preserve and increase socioeconomic diversity. We aim to shift how rental housing is developed fundamentally, creating a viable solution for the housing crises plaguing markets across the U.S.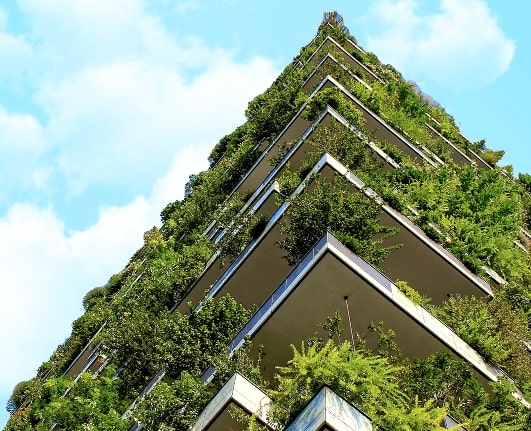 Multifamily & Single-family Integrated Communities
bringing wellness to the center stage.
Homz Communities enable physical, mental, emotional, spiritual and intellectual wellness through
54 unique amenities.
We call our communities, the FLoW Communities:
Integrated
communities to make
everything accessible
Built over 120-150 acres, each Homz community offers residents
a new way of life. A close-knit world with a vast universe of conveniences offering everything they need or want within minutes.
0-7 min: Nature-based leisure like community gardens, green streets and spaces, community playgrounds & parks, etc.
10-20 min: Day-to-day living, schools, public transport, local health facilities, shopping centers, and more
30-40 min: Universities, metro cities, airports, hospitals, museums
Every family finds a Home,
with Homz
Our four uniquely branded Homz are designed to suit the needs of four different segments of renters.
From entry-level to refined, we have a home for everyone.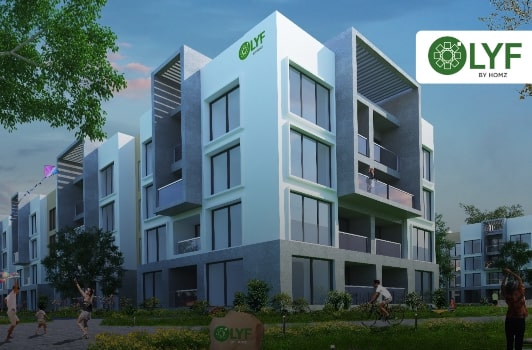 For the comfort seekers who live on their terms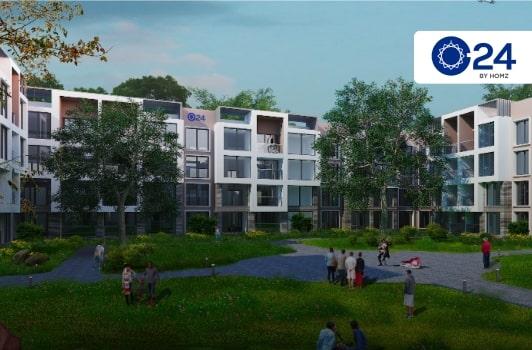 Abodes for the value-seeking couple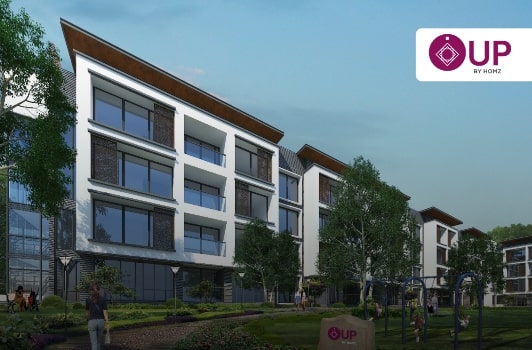 Made for the ambitious students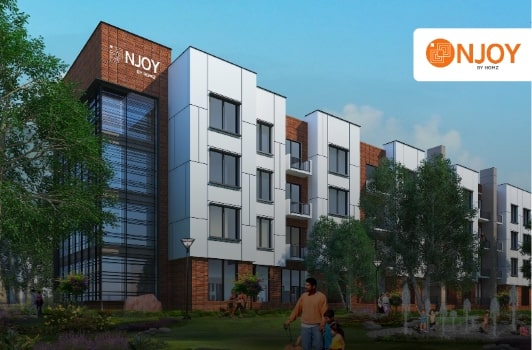 Built to accommodate the desires of family starters
Posted By Admin | 15 MAR 2022
Homz Senior Advisor, Congressman Kwanza Hall, was interviewed at the Nasdaq studio in Times Square on his role at HOMZ and how they are tackling the everlasting housing crisis in the US
The power of WE
We are convinced our suburban development venture leads to sustained value for all. Collaborations between the right
partners are imperative to realizing our goal. But the benefits trickle down to every individual involved. Here's how:
Our communities bring greater housing options, which are highly-amenitized, to suburban people
at more attainable prices.
Generating thousands of
employment opportunities
Ripple effect growth for
local businesses
Acquiring companies with
the right capabilities
Our financing partner
Homz Fund is a Real Estate Investment Fund made from a congregation of our financial supporters. It is designed to manage investors' capital for our housing communities with the lowest risk possible. Our well-researched and carefully strategized fund promises high financial as well as social returns you can take pride in.
Homz Fund Core Strategy of
Principal Protection:
100% capital protected by the US
treasury bond
Construction Risk fenced
through construction bond
Developer Risk fenced through developer
insurance and performance bond
Backed by FHA Insurance
Explore Homz Fund
A better future for the people,
and for the planet
At Homz, we believe that what we do goes a long way in fulfilling our purpose of building a better world. Our communities are
built to mitigate global challenges and designed to do more good than harm to the planet. And we achieve it through the
HOMZ Energy and Climate Strategy that's centered around five focus areas.
Leading change with sustainable buildings
Digital technologies, knowledge-sharing, advocacy and collaboration for responsible development
Energy conservation, climate preservation
Policies aimed at reducing carbon footprint by 50% and continuous R&D to increase energy efficiency
Responsible sourcing
Minimization of negative impact through our supply chain and code of conduct for suppliers
Towards zero waste
Promoting reduce, reuse and recycle mindset
People-first approach
A healthy, productive & wholesome environment for people and employees