Ms. Diamond has a rich experience in commercial real estate, capital, structured finance, and debt capital markets industries. Kim in her past assignment served as Managing Director, a Global Leader of S&P's US Commercial Mortgage Ratings Group, and helped develop S&P's International CMBS and other Structured Finance efforts via short-term management positions in the firm's Melbourne, Australia, and London, England Offices. Ms. Diamond also served as the Interim Head of Structured Finance Ratings for S&P's Asia/Pacific region in Tokyo, Japan.
Kim was a Founding Executive and Senior Managing Director at Kroll Bond Rating Agency, Inc. (KBRA). As a member of the KBRA executive team, Ms. Diamond played a pivotal role in the establishment, growth, and ultimate sale of the start-up ratings firm.
Kim Diamond managed the largest US rating group in one of the largest financial crises. She has successfully handled 3 cycles of recession in her career in the leadership position globally.
Kim has a Bachelor of Arts degree from Cornell University and a Master of Business Administration from Columbia University. She is an adjunct professor at New York University's School of Professional Studies Schack Institute of Real Estate.
>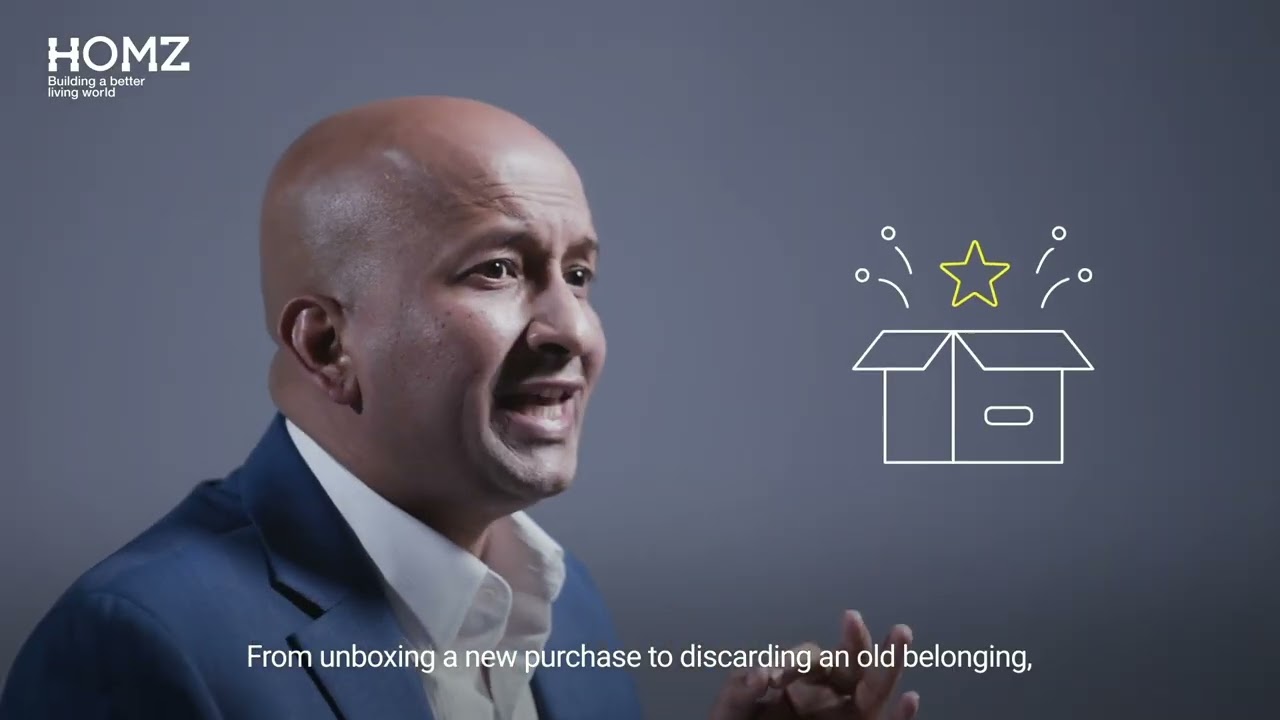 Post By Admin | June 15, 2022
HOMZ | Zero Waste Communities: Why now more than ever?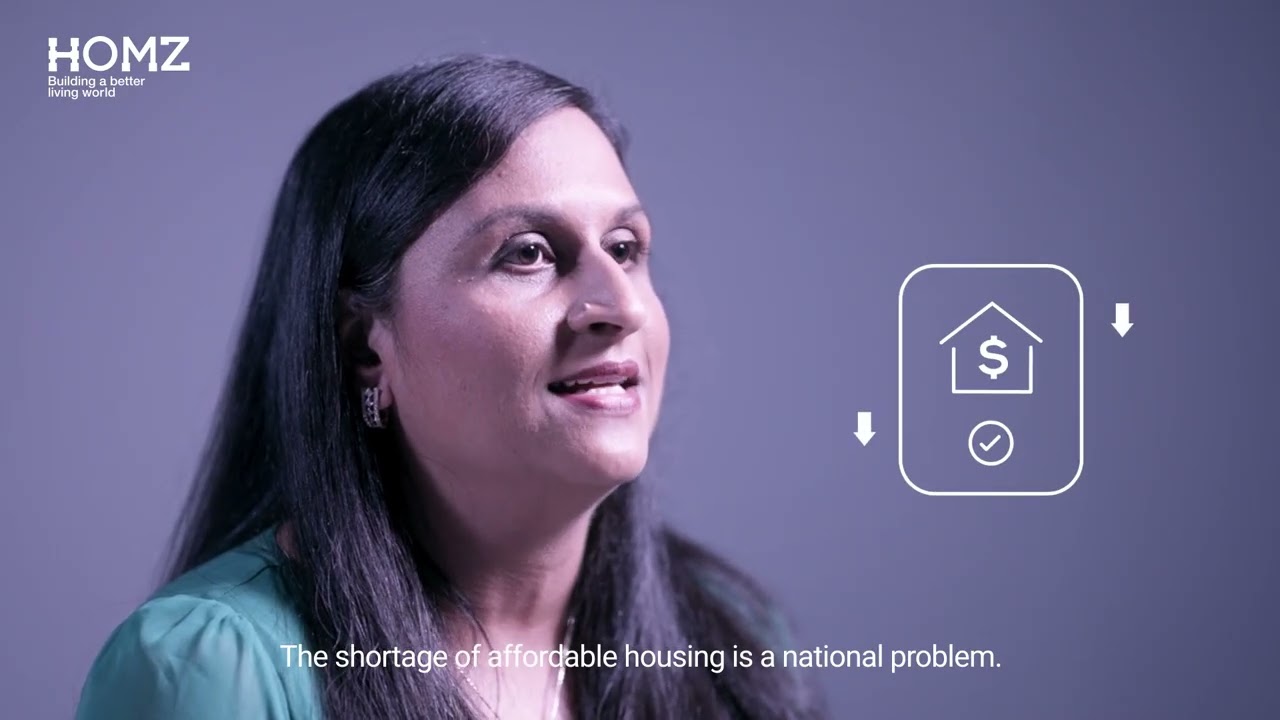 Post By Admin | June 24, 2022
What does the future hold for integrated communities?