Lakshmi has been a responsible business strategist, enabling various entrepreneurs to build profitable ventures with purpose-driven goals since the past 20+ years. In the past, he founded Real Estate Fund in the Asian market (exited in 2011), one of India's largest Real Estate underwriting companies (exited in 2012), underwrote and managed $8 billion in assets, one of India's leading education entities (partially exited in 2017) and one of India's leading franchising advisory companies (exited in 2014).
He has actively participated in 150+ startups through funds as well as personally, across various regions in India, Singapore, the Middle East, North America and Canada. He currently represents two family offices - The LNR Family Office and The Patel Family Office.
Lakshmi is an engineering graduate from India with a Masters from the UK and also a Certified Senior Executive Fellow of Harvard Kennedy Government School. He is also a passionate globetrotter having traveled across 60+ countries and a multi-linguist with fluency in 8 languages.
>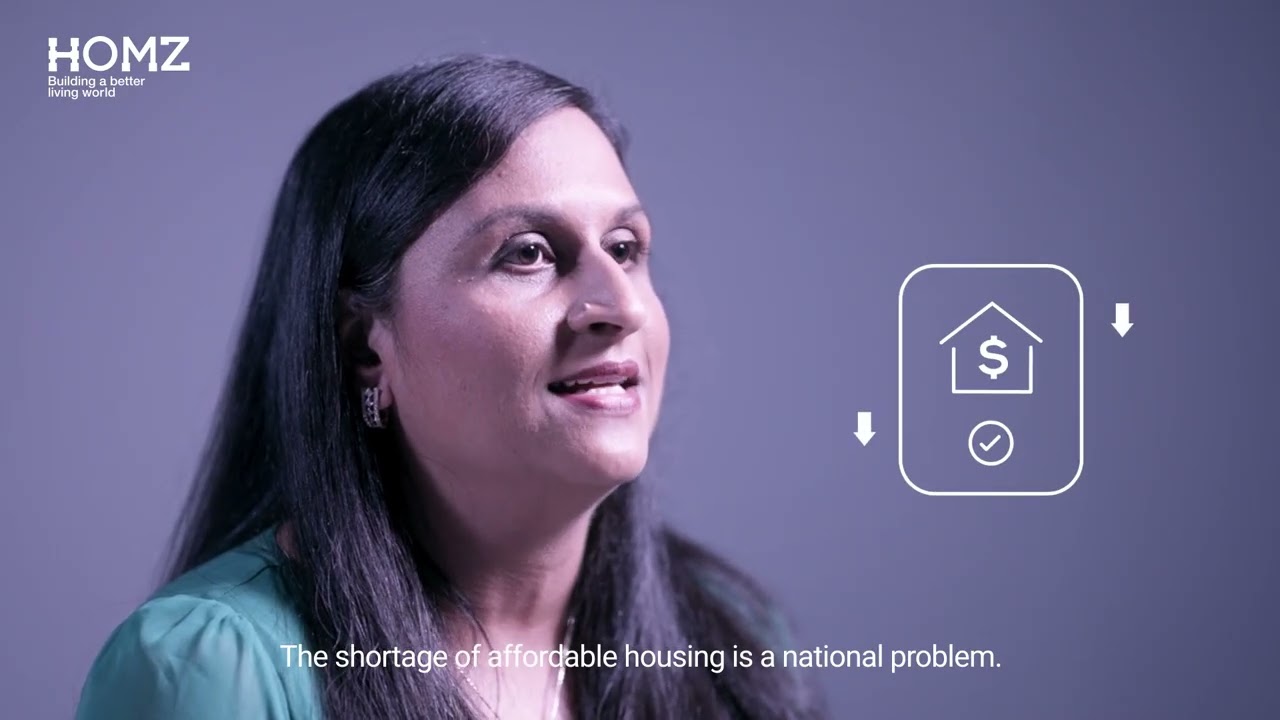 Post By Admin | June 15, 2022
What does the future hold for integrated communities?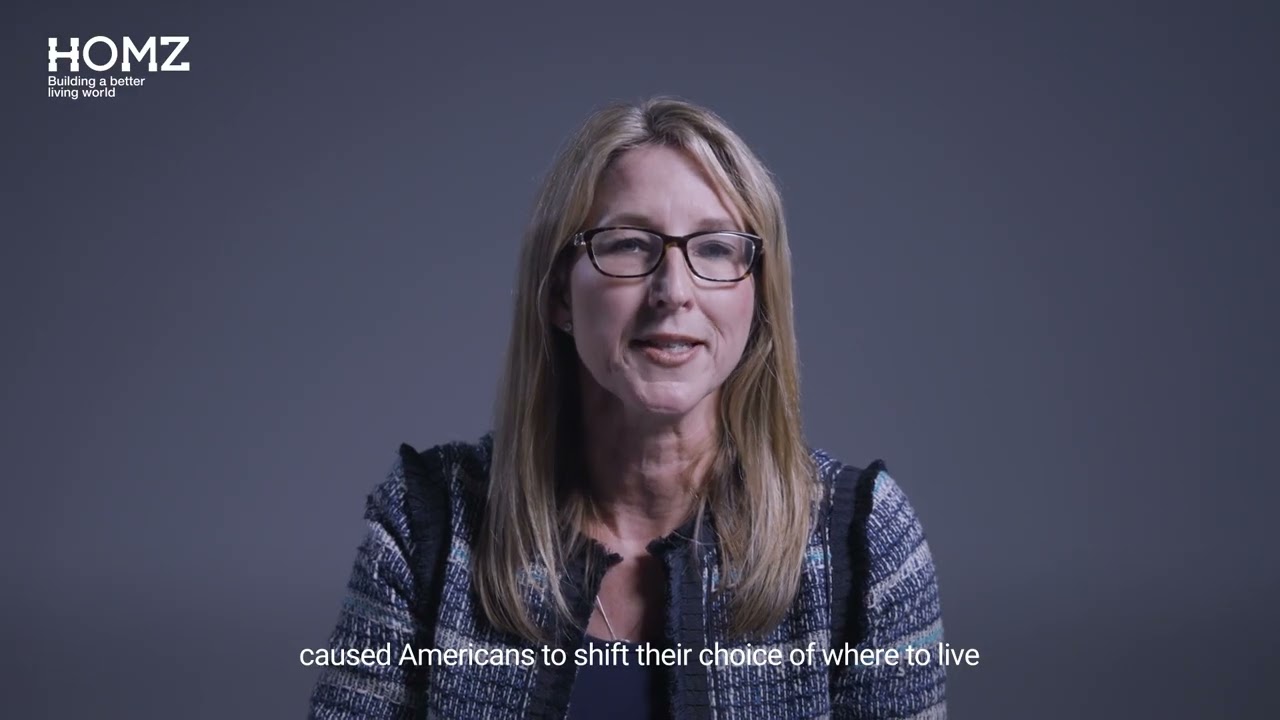 Post By Admin | June 24, 2022
HOMZ | Structured Suburbanization