Creating a Safe and Nurturing Environment for Children in Integrated Wellness Communities
The significance of children cannot be overstated as they form the bedrock of society. As embodiments of hope and catalysts for positive transformation, they represent the future. In order to foster a prosperous and enduring world, it is crucial to prioritize investments in their well-being, education, and comprehensive growth.
It is well known that integrated communities are on the rise around the world, but perhaps there are more in development – and in existence – in the United States than anywhere else. Such projects are a rare combination of entrepreneurial dreams, an educated population, and a sensitive healthcare system. It is not uncommon for wellness communities to be found in multifamily housing developments. These communities provide a variety of amenities and services that are designed to promote community health and wellness. These communities lay the foundation for children's overall growth and development by creating a safe and nurturing environment. As a society, we all wish to live in a sustainable and progressive environment, and in order to achieve this we must understand how important it is to foster safety and nurture for children within communities like these.
Health Integrated Communities
Communities of this type combine community living principles with a focus on holistic well-being. It is common for these communities to offer fitness centers, green spaces, healthy food options, recreational activities, and educational programs to their residents. Homz believes that in multifamily housing communities, wellness is integrated into the design and infrastructure to promote a healthy and balanced lifestyle.
Promoting safety and security
Integrated real estate is putting extra effort into creating a safe environment that is paramount to the well-being of children. Children and their parents benefit from safety measures such as gated play areas and well-maintained infrastructure. A safety audit, training program, and security personnel further contribute to the overall safety of these neighborhoods. By nurturing children's physical, emotional, and intellectual development, we ensure a brighter tomorrow for all of us.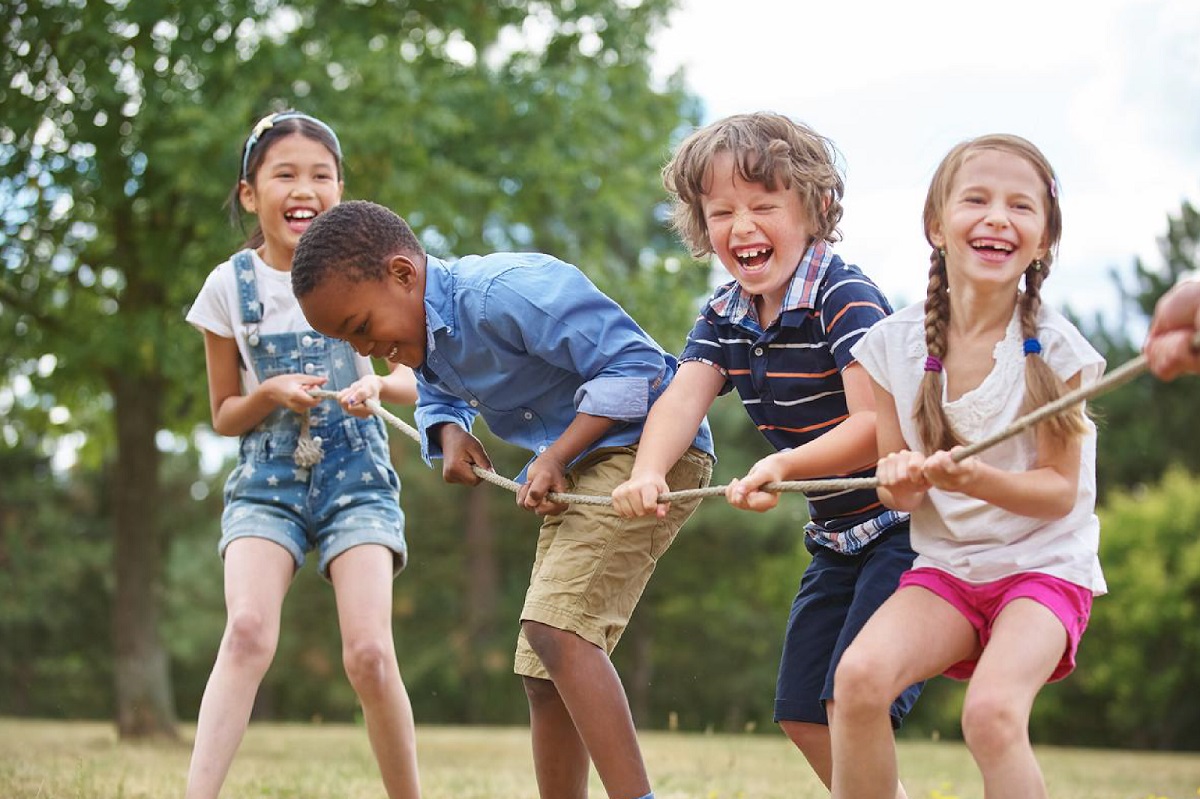 Active Recreation Spaces
It is crucial for the growth and development of children to have well-designed recreational spaces in their communities. Parks, playgrounds, and sports facilities offer opportunities for physical activity as well as social interaction and life skills development. To encourage active play and exploration in these spaces, they should be age-appropriate, well-maintained, and accessible to all children.
Learning Environment
It is also possible for integrated wellness communities to provide educational opportunities that are beneficial for the cognitive and intellectual development of children. School collaborations and on-site educational programs can provide children with quality education nearby through tutoring, enrichment classes, and workshops. To facilitate reading and continuous learning, libraries or learning centers can be established.
Engaging communities
Children's well-being depends on the development of a strong community. In planned integrated communities, regular events can be organized, such as community fairs, cultural celebrations, and sports competitions. These events aim to encourage social interaction and cultivate a sense of inclusivity. Additionally, they can facilitate the strengthening of family bonds and promote collaboration by providing community gardens or shared spaces where residents can engage with one another. The ultimate outcome is the creation of a nurturing and supportive environment for children.
Today housing developments may benefit from wellness communities that provide a safe and nurturing environment for children. Children's holistic development and growth can be nurtured in communities that place a high priority on safety. These communities provide enjoyable recreational spaces, offer educational opportunities, and foster community involvement and participation.
Integrated real estate developments place a high value on health and wellness in the community. Protecting, empowering, and supporting children is our collective responsibility, as they will shape the future for generations to come.